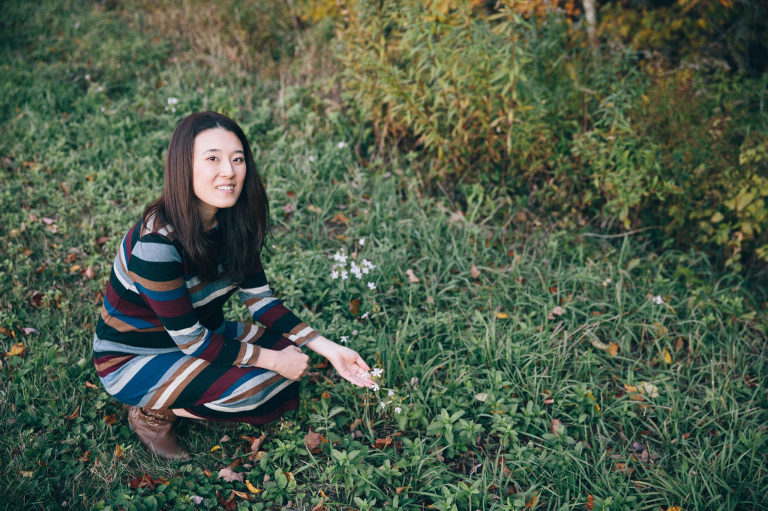 Hi there! I'm Ayami, and I'm originally from Hokkaido in the north of Japan.  I live with my husband and baby boy, and two lovely chihuahuas in Pittsburg, California.  I focus on San Fransisco and surrounding areas but will travel on assignment.
I have been shooting for the last 10 years and now focus exclusively on photography after a detour as a stock broker on Wall Street.
Photography is my passion; I cherish the ability to capture a moment in time in a medium that stays with us for many years and generations.  I believe that your special day, your beautiful smile, joy, and happiness are priceless and I am honored to be able to help you create a special memory.
My style reflects a combination of traditional and photojournalistic styles.  Your photos will come beautifully edited and ready to be printed or used online.  Check out my blog and gallery through the navigation links in the header at the top of the page.
When I am not shooting, I enjoy hanging out with my baby boy, the dogs, and my husband.
Thank you for stopping by my website. Feel free to contact me if you have any questions!
About choosing a photographer…
I understand that finding the right photographer is not easy.  Before you simply hire someone from an online wedding company that works with multiple photographers and offers what appear to be very low rates, keep in mind that you typically do not get the same experience that you would when hiring a photographer such as myself directly.
If you engage me to capture that special day, you can be confident that I will take the time to get to know you beforehand and find out your specific needs.  The day of the event will not be the first time we speak!  You will also receive carefully selected and edited photos in the style depicted on my website out of the hundreds of photographs that I will take during your event.
Not every photographer has the same style.  The key advantage of choosing a particular photographer in advance and by reviewing his or her portfolio is that you can be reasonably assured that you will receive quality photos in the style that you have seen in advance and that agrees with your tastes and preferences.
Please remember that the photographs you get stay forever and you cannot "redo" your special day!